what we do
You break, we fix
Repairs
We repair a wide range of home appliances, including washing machines, dryers, freezers, fridges, cookers and ovens, dishwashers and rangehoods.
No matter what your appliance brand or type, our certified technicians have the tools and knowledge to repair any appliance fault.
Our express service ensures that your washing machine, dryer, freezer, fridge, oven, dishwasher or rangehood is repaired the same or very next day.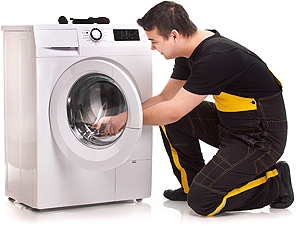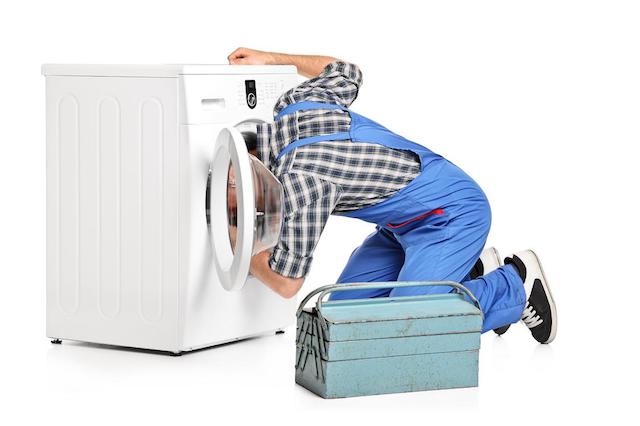 servicing
We work with a number of branded home appliances everyday.
We are authorized to repair most major brands, and if your appliance is beyond repair, our team is committed to matching you with the perfect new appliance every time. We do this through open and honest assessment of all appliances in the market.
We don't work for a commission so you know you can trust us when we give you our honest opinion.
installation
We can help you install pretty much all home appliances such as washing machine, dryer, freezer, fridge, cooker oven, dishwasher, rangehood.
Every one of our technicians is licensed in installation. In the rare case, when we do not have the specific parts in our vans, we can easily and quickly purchase more from several national parts supply houses.
Repair your malfunctioning or broken appliances instead of discarding them. Give us a call, and we will fix it for you.